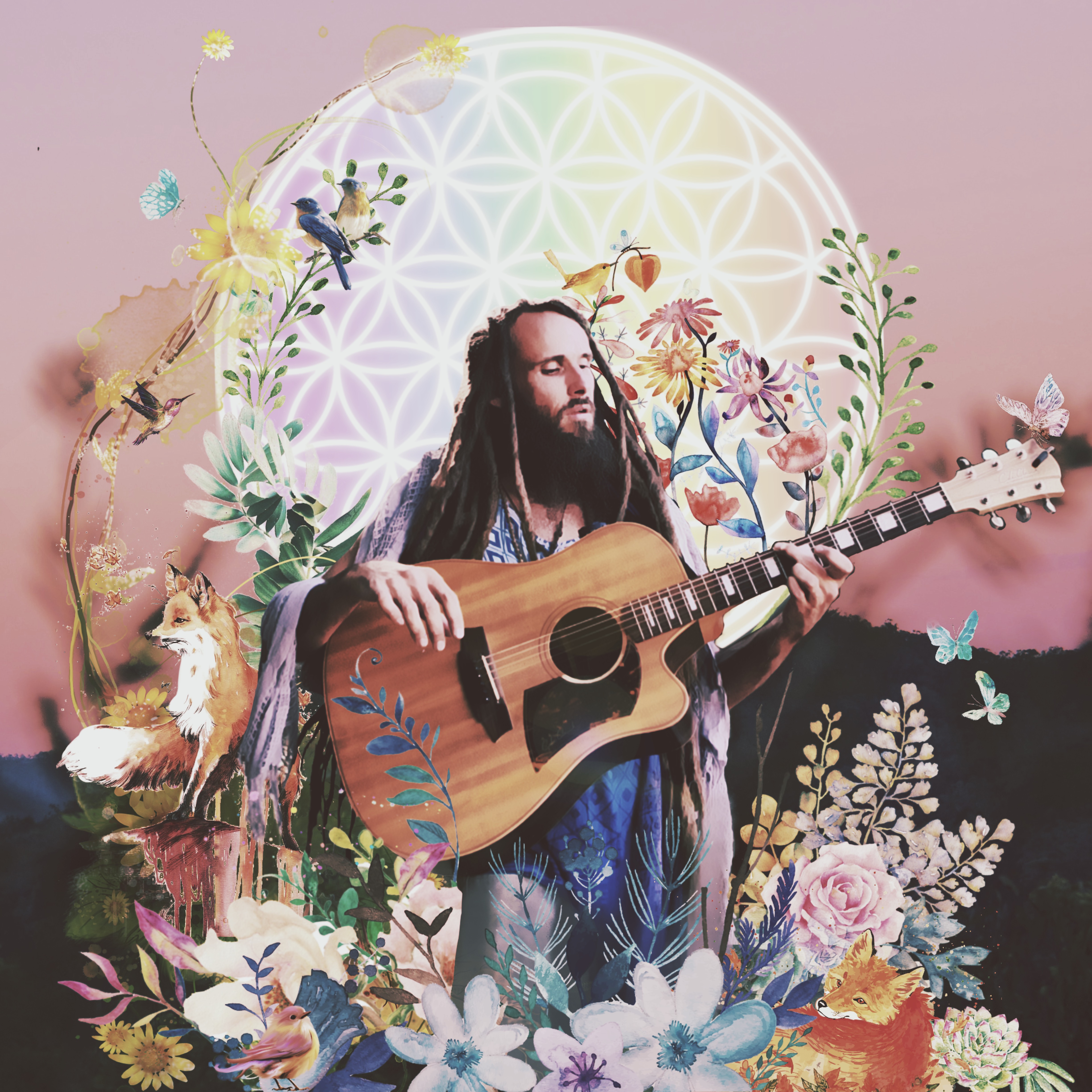 Australian / American singer-songwriter Chad Wilkins announces release of new single, "Say Yes"
"Chad Wilkins – 'Say yes'"
Talented singer-songwriter Chad Wilkins releases new single titled "Say Yes" as he seeks to inspire listeners to say blessings into existence
Chad Wilkins seeks to inspire millions of people around the world to "Say Yes" to all the goodness that life has to offer as he releases a new single on December 31, 2021. The song's release is particularly timely, as the world bids Goodbye 2021 amid the uncertainties of the New Year.
"I wrote this song as a hymn of existential and experiential 'YES' to all of life – facing life head on, open to receive all the blessings of existence. Although it is quite a long song (a lot travel with many movements), it has become one of my most requested songs live and often evokes tears. May your heart find its own expression here, "said Chad Wilkins.
Mystic Minstrel, Chad Wilkins has built a reputation for his unique style which includes punchy lyrics, powerful vocals and a fusion of different genres to create folk hymns preaching love, gratitude and a vibrant life. He continued this tradition with the release of Say Yes, as he seeks to touch more lives around the world and inspire his listeners to be better people.
Chad Wilkins rose to popularity for his electrifying performances and spontaneity, whether with the band or solo, guiding his listeners through an immersive journey. Some of the songs that have marked the multi-faceted artist include Live Love, I Am A Child, Shalom Shalom, and Sing For The Earth.
Say Yes will be available on all major streaming platforms for conscious music lovers around the world.
For more information on Say Yes and other works by Chad Wilkins, visit – https://chadwilkinsmusic.com/. Chad Wilkins can also be found on various social media platforms including Facebook, Instagram, and YouTube.
Media contact
Company Name: Chad Wilkins Music
Contact: Trey carmichael
E-mail: Send an email
Call: 5127571401
Address:1101 Sandy Point Road
City: Wimberley
State: Texas
Country: United States
Website: https://chadwilkinsmusic.com/