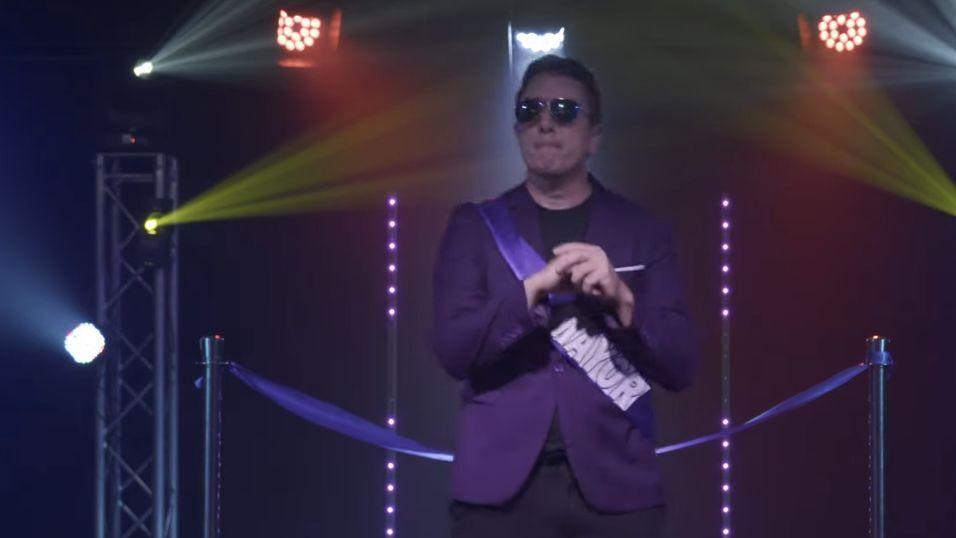 candidate for mayor of Muscatine tries to seduce voters by singing | News – Local and National
MUSCATINE — Chad Bishop acknowledges that he is not an aspiring musical artist and that a million dollar recording deal is not likely in his future.
But Bishop believes he needs a way to capture the attention of voters in the Muscatine mayoral race. The video professional therefore made two music videos and posted them on his YouTube channel and Facebook page.
In a song called "Mr. Marmalade mayor"Which seems unlikely to earn Bishop a Grammy but can turn some heads — and ears, he sings:
"When I walk down 2nd Street, thinking people first with those I meet, knowing that division is not the way, trust and unity is always OK. "
"I'm going to have to attract non-traditional voters in a number of ways," Bishop said on Friday, adding that at a recent public event he received a warm response from people who he said were not typical voters of the United States. municipal elections. "I'm going this way: I try to stand out a bit. I go with my authentic self.
Bishop also posted on his website a video with the song, "Toggle the vote,"which is a play from Queen's rock classic" We Will Rock You ".
Bishop said he had a "tongue-in-cheek" sense of humor about him, but promised that if elected mayor he would be "immediately serious" in his service.