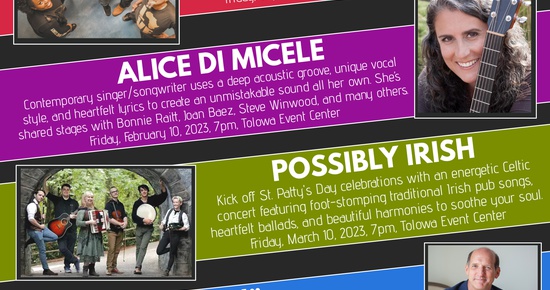 Global Heat's 'Funk Rockin' Hip Hop Experience' Opens DNACA's Winter Concert Series | Wild Rivers Outpost
---
Jessica Cejnar Andrews / Today at 2:48 p.m. / Arts
Global Heat's "Funk Rockin' Hip Hop Experience" Opens DNACA's Winter Concert Series
---
Global Heat and Dog Pound will bring their brand of urban dance to the Crescent Elk Auditorium next week, kicking off Del Norte Association for Cultural Awarenessconcert season.
The Seattle-based musical group and the b-boy crew performing alongside them will perform at 7 p.m. on September 30. Earlier in the morning, Global Heat and Dog Pound will be at Sunset High School for outreach among students, DNACA executive director Stephanie La Torre said.
Global Heat have been touring festivals, theater concerts and other events since 2006. They were formed as a collaboration of international musicians whose members have performed around the world including Japan, Thailand , Australia, Malaysia and Vietnam.
Dog Pound – also known as Vicious Puppies – have been hailed as "one of the hottest breakdancing groups in the country, and maybe even the world", according to King Country Broadcast in 2012. Founded in 2008, Dog Pound appeared on Paramount's "Dance That!" and the Sasquatch Tour.
Other artists to feature in DNACA's 2022-23 performance series include singer-songwriter Alice Di Micele in February and possibly Irish to celebrate St. Patrick's Day. Grammy Award-winning artist Steve Leslie will sing James Taylor in April and Gideon Freudmann will perform CelloBop in May.
Tickets are on sale at dnaca.eventbrite.com or at Del Norte Office Supply.
---
SHARE →