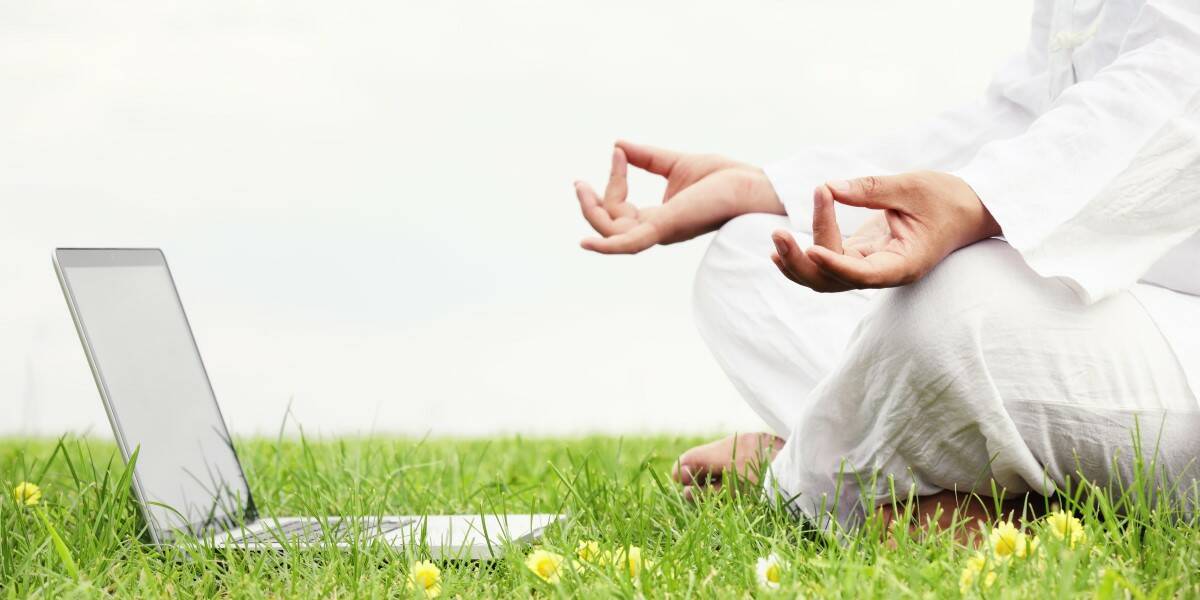 India calls for a ban on e-commerce sites offering discounts on private label products • The Register
The Indian government has revealed new rules it is proposing to reduce the market power of large e-commerce players.
the Consumer Protection Rules (Electronic Commerce), 2020 [PDF] propose that the Indian Department for the Promotion of Industry and Internal Trade create a registration system that assigns operators an identification number that proves their legitimacy to consumers.
The rules also suggest a ban on "flash" sales that see an e-commerce platform assisting a related entity. A government ad of the new rules describes the type of sale as follows:
The rules were proposed as India grapples with the market power of the big e-commerce players, particularly Amazon.com and Flipkart, as both have stakes in local e-commerce operators, vendors of various products and logistics players.
The rules also propose that e-commerce operators be required to ensure that buyers can screen imported products or are shown alternative domestic products, and outline remedial measures for customers who believe that the products they have been ordered incorrectly or incorrectly.
Another proposed requirement is that e-commerce operators appoint grievances and compliance officers in the country.
This requirement is reflected in India's new digital media code of ethics, which is currently at the center of a discussion between India and Twitter over whether the microblogging service has flouted the rules by not naming no local staff.
Twitter and WhatsApp have also pushed back on the Code's requirement to identify users, and they now have an unlikely ally in the form of the United Nations.
The global body has revealed a letter [PDF] he sent to the Indian government suggesting that certain provisions of the Code violate international law relating to privacy and freedom of expression.
The Indian government's response indicates that the nation has strong rights to freedom of expression and that the Code's requirement to identify the "author" of content posted on social media does not erode privacy, but will facilitate the removal of content depicting sexual abuse or violence.
India also won with a global governance body: to celebrate International Yoga Day on Monday, the World Health Organization released an app called "myoga" which will be translated into many languages. Indian Prime Minister Narendra Modi rented the application as allowing more people in the world to enjoy yoga and its benefits. ®