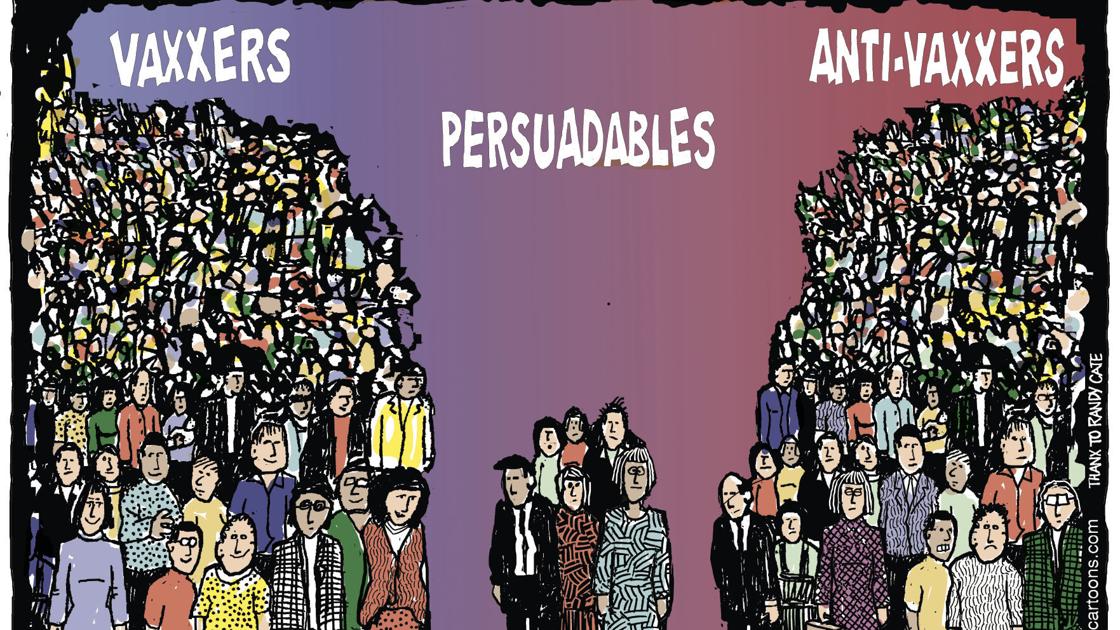 Rejecting Vaccine Views of Eric Clapton and His Music, by Virginia Heffernan | Chroniclers
Virginia Heffernan, Los Angeles Times

The music people love when they are young often crystallizes their identity and unleashes oceanic feelings. It's easy to hang on to certain songs, get defensive about their brilliance, and refuse to let go.
For many rock fans – white men in particular – a powerful object of youthful adoration is Eric Clapton, the heavily decorated rock musician.
Clapton, who is 76, recently made headlines – not for the rock goddess but for her reckless criticism of the COVID vaccination. His dangerous stance on vaccines forced a conversation about the importance of separating music from humans.
Fans have started to assert again that Clapton was such a Michelangelo in music with songs such as "Layla", "Cocaine" and "Wonderful Tonight" that his grave fault could never cause them to question his work.
Some further seem to have internalized the credo that "Clapton is God" – seemingly unaware that Clapton himself suggested that the meme, which was spray painted all over London in the mid-1960s, was invented by a promoter of the Yardbirds.
For those believers in Clapton's musical deity, you can criticize the man – and there's more than his vaccination policy to oppose – but don't let the music.
This misses the point. In Clapton's case, music and man are one – arrogant performances of iconoclasm that primarily appeal to dubious young minds hungry for outlaw heroes. The Clapton package has hit the point at a certain hormonal stage in life. But then you get out of it, especially as the music and the character curdle.