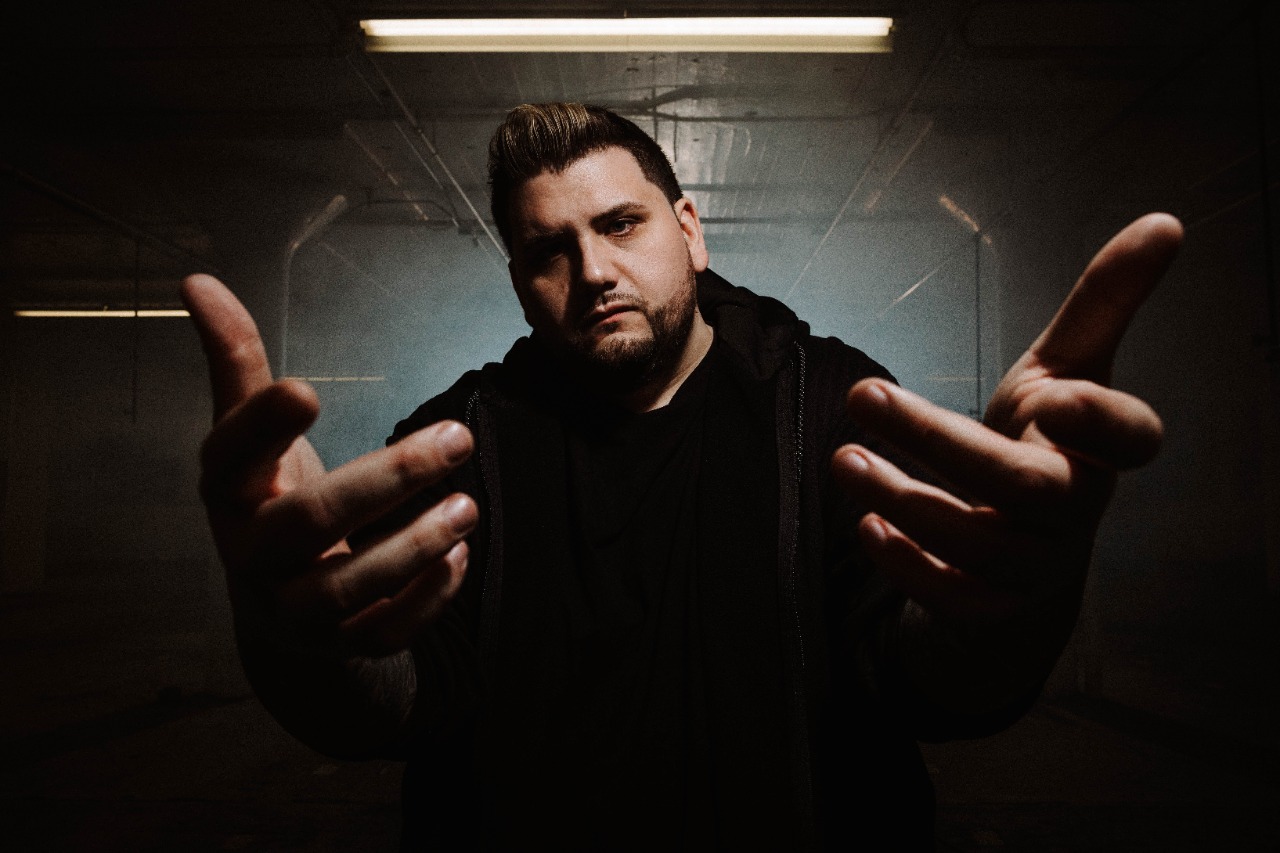 Singer-Songwriter Spotlight: Who is Mass Of Man?
Westerly, Rhode Island, July 22, 2022, ZEXPRWIRE, We recently caught up with Mass of Man, viral artist, rap sensation and mental health advocate, to learn more about his journey into the spotlight and how his passion became his career.
Nico DeGiacomo was born and raised in Westerly, Rhode Island. He is still based there and affectionately calls it home, but today many know him as the inspirational rapper Mass of Man. So how did this all happen?
It's really a journey that begins in a high school canteen. Mass of Man shared that every day he watched and listened to his classmates rapping against each other – and eventually started participating himself. It was then that he caught an infectious love for rhyming, and what started as a daily hobby at school soon took him home and grew into a passion for songwriting. . He worked for years to hone his skills and grow as an artist purely because he loved doing it – a practice he encourages in anyone with a passion for art.
DeGiacomo adopted the Mass of Man moniker because of his impressive stature – standing 6ft 6in tall. In 2015, he took his passion to the next level by starting to record and stream music online. He first started by building a large and tight-knit fanbase on Facebook, then ventured to Youtube where he now has countless hit singles and viral videos. His first single to go viral was "Fallen Angel" featuring Mack Harrison in 2018. The single is a dialogue between the artist and his depression – personified by Mack Harrison – and as well as being a sonically incredible track, it amassed even more fans. because of its mental health content and relatability.
Mass of Man highlighted his passion for mental health advocacy, his songwriting functioning as a tool to address all aspects of it and helping himself and others overcome the obstacles that come with these struggles. Living with bipolar 1 disorder, OCD and anxiety, DeGiacomo is a pillar of strength and resilience with a message of hope for all who listen – and one of the kindest, most positive people you can meet, trust us. He has no plans to slow down his career anytime soon and will continue to leave a legacy with every project he releases. You can stay up to date on all things Mass of Man by following his social media accounts and listening to his catalog, all linked below.
https://open.spotify.com/artist/1l1Oyz9TZLGsakkG9oAEyY
https://www.youtube.com/channel/UCOpac9t8sr_kV5CujQsW_GA
https://www.instagram.com/massofman/?hl=en
https://www.facebook.com/MassOfMan