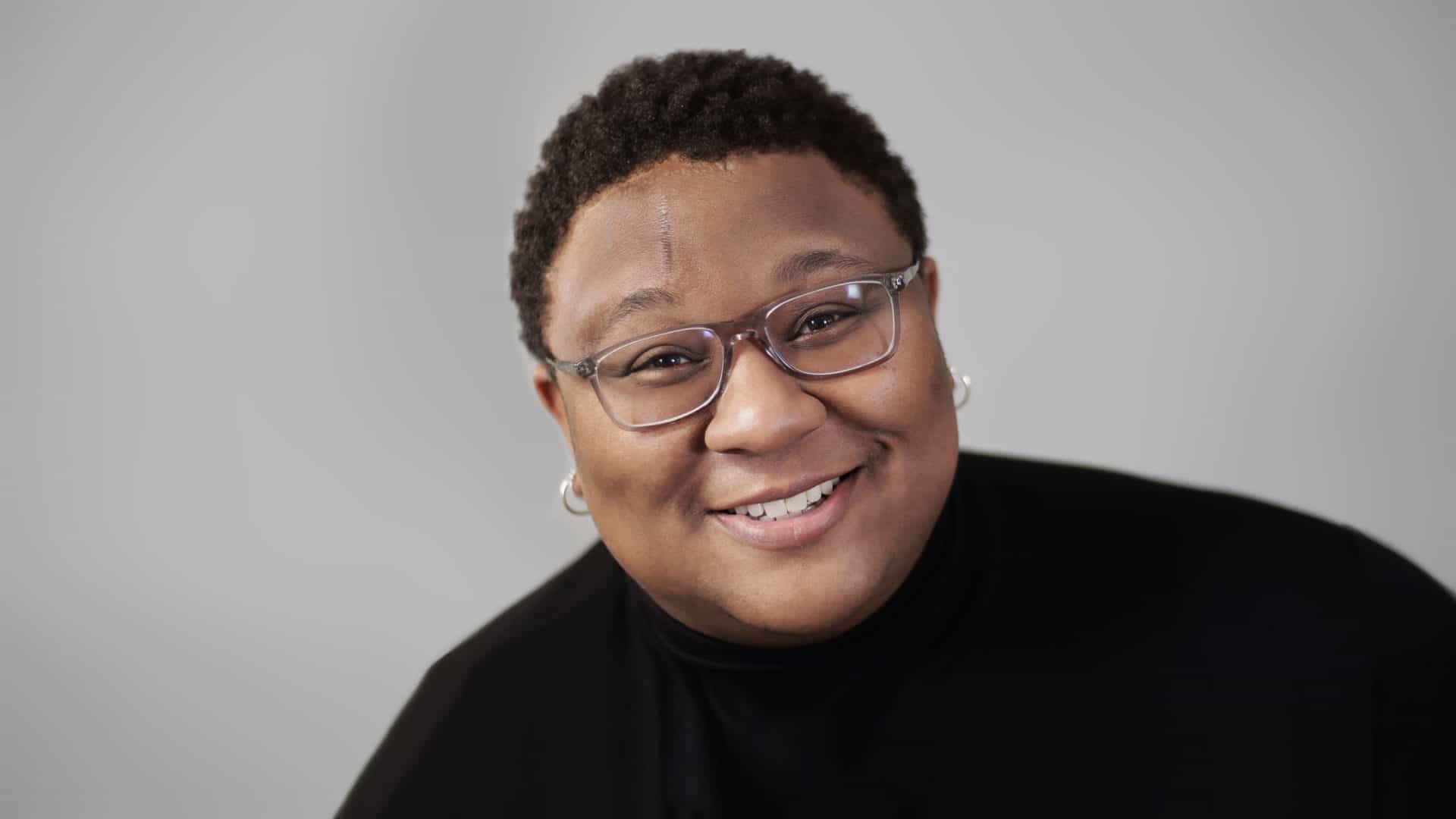 SPOTLIGHT ON INDIA: Artist Manager Patrice Cokley of Bassline
In this latest episode of A2IM's ongoing series spotlighting the people shaping indie music, we meet The Baseline Group founder, Patrice K. Cokley.
of A2IM
Patrice K. Cokley is the founder and owner of The Bassline Group, where she serves as talent manager, chief strategist and principal consultant.
The Bassline Group is an artist development and talent management agency, helping creatives and artists become or remain entrepreneurs while maintaining their authenticity.
While Patrice is widely known for her work with Mathew Knowles (Beyoncé, Destiny's Child, Solange), she also prides herself on her laser focus on helping industry outsiders become successful entrepreneurs while maintaining their authenticity. Patrice's focus and goals have led her to successfully create and manage emerging artists who, through her guidance, have secured partnerships with established brands; booked opportunities to be a support act for major artists and landed television appearances on major shows.
Learn more about Patrice's career below and follow him on instagram, LinkedIn, Twitter. Follow the Baseline group on instagram, LinkedIn, Twitterand Facebook.
---
Tell us about how you got started in the music industry and how it led to the work you do today.
About 14 years ago, I took the path of entrepreneurship to launch my career serving local small business owners, entrepreneurs, artists and artists. I have always had an interest in the music industry since elementary school and took piano lessons during that time. In college, I started out as a music student before moving into business and marketing. After graduating, I started helping people I knew with their marketing and branding projects. I worked many dead-end jobs to support myself and knew that to make my way in marketing and the music industry, I had to do it myself. I always say that sometimes you have to create your own opportunities before opportunities are presented to you. And that's exactly what led me to the work I do today.
Is there an achievement or career milestone you are most proud of?
Working with Mathew Knowles (Beyonce and Solange's father/former manager) was a big step in my career and really validated me in such an "influencer-driven" industry. I worked directly with him for about 3 years where I was his personal brand strategist, social media manager, graphic designer and digital marketer. I was involved in his most viral moments (book release, announcement of his grandchildren, etc.), and I'm also credited on the back of his book "Racism From the Eyes of a Child" as director creative for cover design. While working with him, I was also involved in the projects of the artists on his label.
Finally, I am also proud to have received the Mentor of the Year Award in 2019 from the students of SAE Institute Chicago, where I taught Music Business & Marketing for 3 years.
Are there any projects you're working on or company updates that interest you the most?
Yes, I am currently working on offering additional services to our customers. We do almost everything in-house and are currently in talks with a few potential partners to expand.
Apart from your work in music, do you have any other hobbies/areas of expertise/special interests, etc.? ?
I love studying music history and our legacy artists, staying active, spending time with my girlfriend and family, and traveling. Now that things are reopening, I look forward to doing more international travel.
Anything else to add?
Sometimes you have to create your own opportunity before opportunities are presented to you. So many people are looking for people to "put" them on while pursuing their influence. Instead, focus on getting the job done, even if you have to create it yourself. I wouldn't be where I am today if I was waiting for someone to "hire" me. I created mine. So keep busy and always show people your worth. It will go far beyond any blue check or photo with a celebrity.