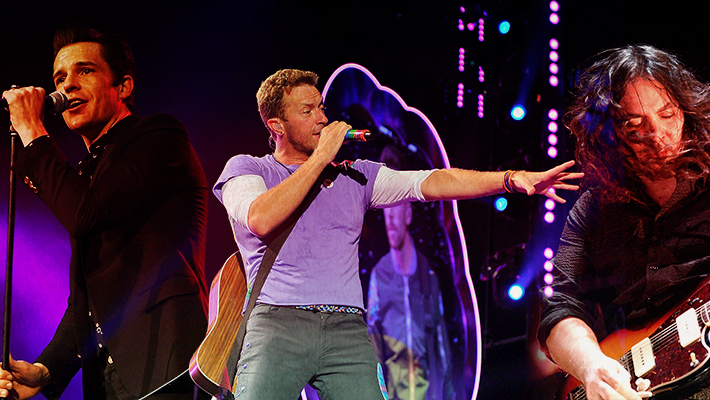 The War on Drugs and the return of Heartland Rock in 2021
With new music from The War On Drugs, The Killers and Coldplay, this episode of Indiecast begs the question we've all been thinking about: is heart rock stronger than ever or is it taking its last breath? The resistance of the aforementioned acts is undeniable, but at the same time, there aren't many promising acts that create music that feels similar, sonically or thematically. It's unclear if there's even room in the heart rock space for acts that are still emerging, including some of our favorite underrated artists like Wild Pink or Strand Of Oaks.
In this week's recommendations corner, Ian vibrates with Johnny Football Hero's Complacency EP, while Steve is again plugging in HBO's upcoming Woodstock '99 documentary for which he served as a consulting producer.
New episodes of Indiecast drop off every Friday. Listen to Episode 49 on Apple Podcasts and Spotify below, and subscribe wherever you get your podcasts here. You can submit questions for Steve and Ian to [email protected], and be sure to follow us on Instagram and Twitter for all the latest news. We also recently launched a visualizer for our Indiecast moments. Check them out here.
Some of the artists covered here are artists from Warner Music. Uproxx is an independent subsidiary of Warner Music Group.