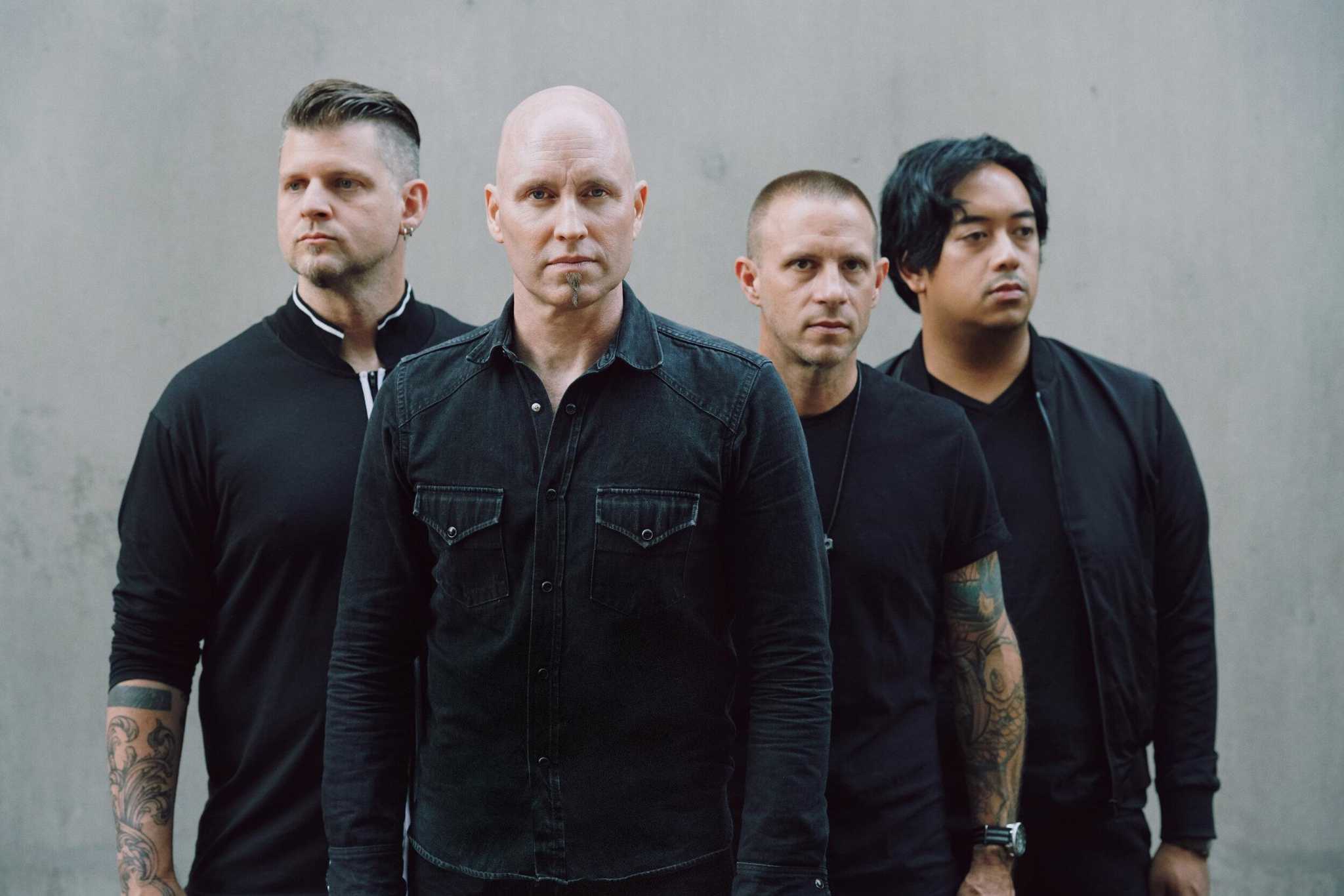 Vertical Horizon gives a free concert on October 9 in Southington
Alternative rock band Vertical Horizon will perform in a free concert on October 9 at the Apple Harvest Festival in Southington.
The group is best known for their 1999 number one single "Everything You Want"; other hit singles include "Your'e A God", "Best I Ever Had (Gray Sky Morning)" and "I'm Still Here". The Southington Apple Harvest Festival is a six-day event that takes place over two weekends each fall. This annual event is one of the largest and longest-running festivals in the Northeast and typically draws a crowd of over 100,000 people.